FREEING THE AFRIKAN MIND!
ENTER HERE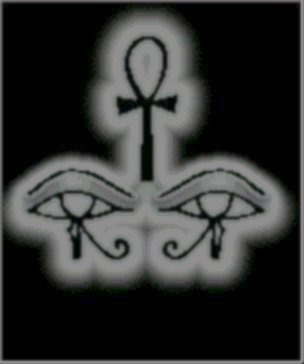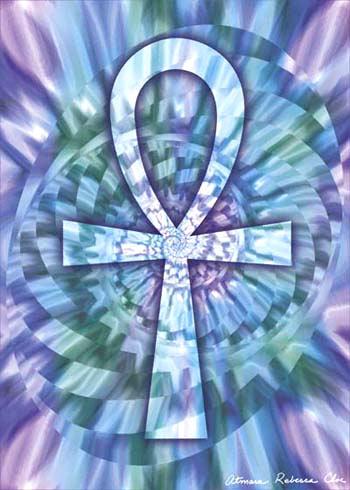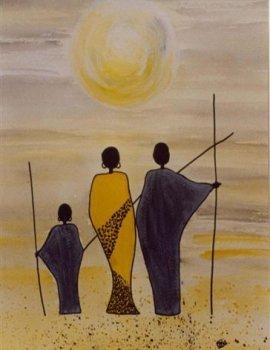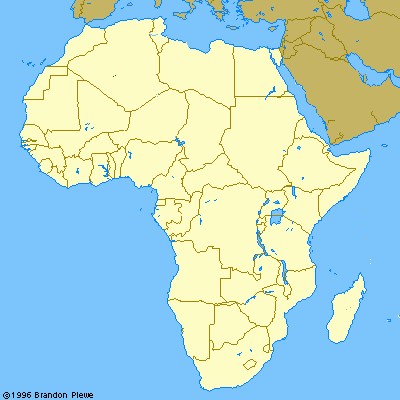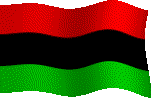 This web site, is still under construction. This is a work in continuous progress. As such it will be changing constantly as it grows and reforms itself into an easily understood concept that can be internalised by all who visit. It is a web site dedicated to magnfying the use of everyday symbols, to keep the minds of Afrikan People trapped mentally and spiritually in euro centered concepts. These concepts become the basis for all reasoning and conclusions on which our decisions are made. The next phase of the Afrikan struggle, is for the reclamation of OUR minds. The ability to reverse and replace these images, with symbolic concepts of OUR own, will begin the process of mental liberation that WE need, to continue along the Path of Emancipation, liberation, freedom, redemption and UNITY.
FAMILY, SPIRITUAL UNDERSTANDING, NATIONHOOD and FLAG are the SYMBOLIC foundation of the reversal process.
ENTER HERE
This website is created and owned by mwongozi cudjoe C. browne. Contact kudjoe@hotmail.com